The future of customer experience and loyalty
HTK Horizon offers a complete set of powerful customer data, loyalty management & marketing communication tools, designed to help you unlock the power of machine learning and data driven insights to deliver better human experiences.
Empowering enterprise brands worldwide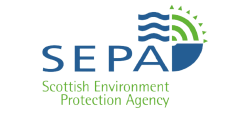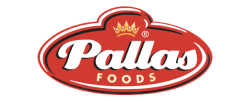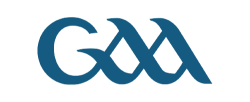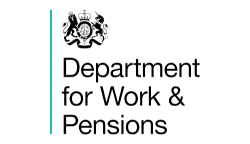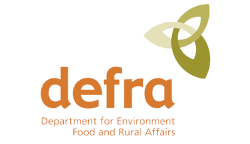 Get to know and understand your customers, better than ever before
Built with users in mind, Horizon is our award-winning, API empowered SaaS product –  designed to help marketing, loyalty and customer experience professionals grow customer value through the real-time application of data.
Give your marketing the instinct it needs
Horizon gives you real-time data insights to create valued, engaging, personalised customer experiences.
Put customer data at the heart of every interaction
Whether you are seeking to draw more value from your customer data or are looking to enhance your loyalty programs, HTK Horizon can help you unlock the value of your data to better understand, reward and engage with your customers like never before.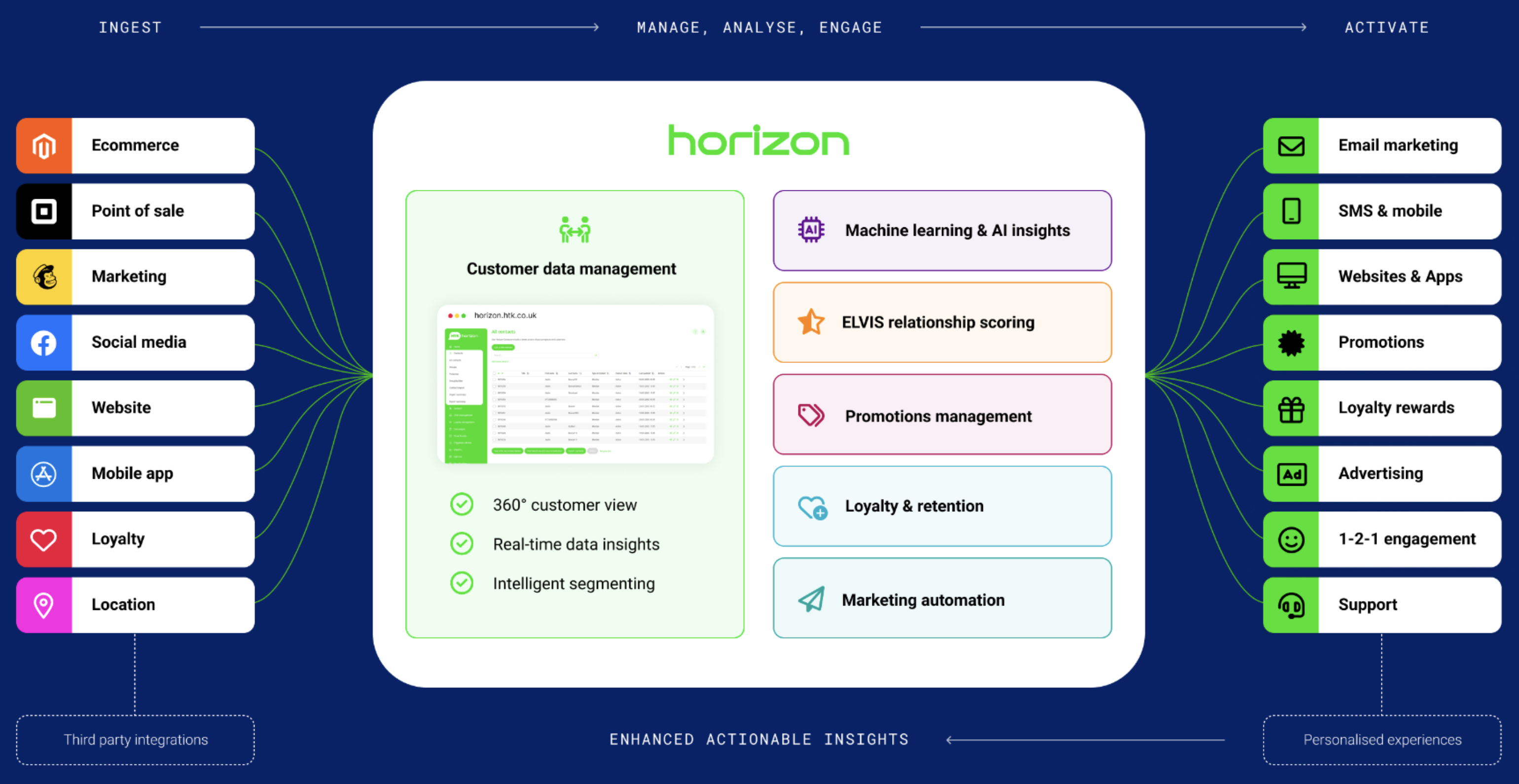 Experiences built with HTK Horizon
Trusted by enterprise brands globally
"Horizon has been a key piece of the puzzle as we move towards a more 1-to-1 approach to our marketing comms. With Horizon, creating and overlaying customer segments is so much faster, meaning we can get personalised messages to our members far more easily."
"We chose HTK because it's intuitive, beautifully designed, and made for customer management, making it the perfect way to level up our experiences. The features such as SMS, insights and promotions has measurably increased audience engagement."

"Horizon and HTK has been exceptional at meeting our needs, managing our expectations and delivering exactly what we had hoped for. We would highly recommend them and the Horizon platform."

"As the requirements were ever changing at our end - I think the team at HTK did a great job at supporting us and responding to the changes. As ever the team was responsive, kept the pressure on appropriately and delivered on time ultimately!"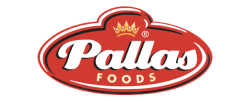 "The loyalty landscape is changing and that means that generic, transactional programs are no longer as effective. Texaco needed to shift their program to create emotional loyalty and deeper, more valuable customer relationships and Horizon has been a key part of that."

"SEPA has a pivotal role to play in helping communities avoid flood risk where they can, adapt where they cannot and act when warned of flooding. Horizon has helped us develop a robust messaging system, which is both resilient and innovative."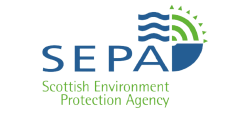 Connect with HTK's engagement experts
Ready to talk? Let's explore how HTK Horizon can help improve your customer experiences, inspire measurable loyalty and drive lifetime customer value.