Personalized & profitable

customer relationships, powered by AI.
Intelligent cloud software to deliver personalized promotions and real-time experiences that measurably increase sales, profit and customer lifetime value.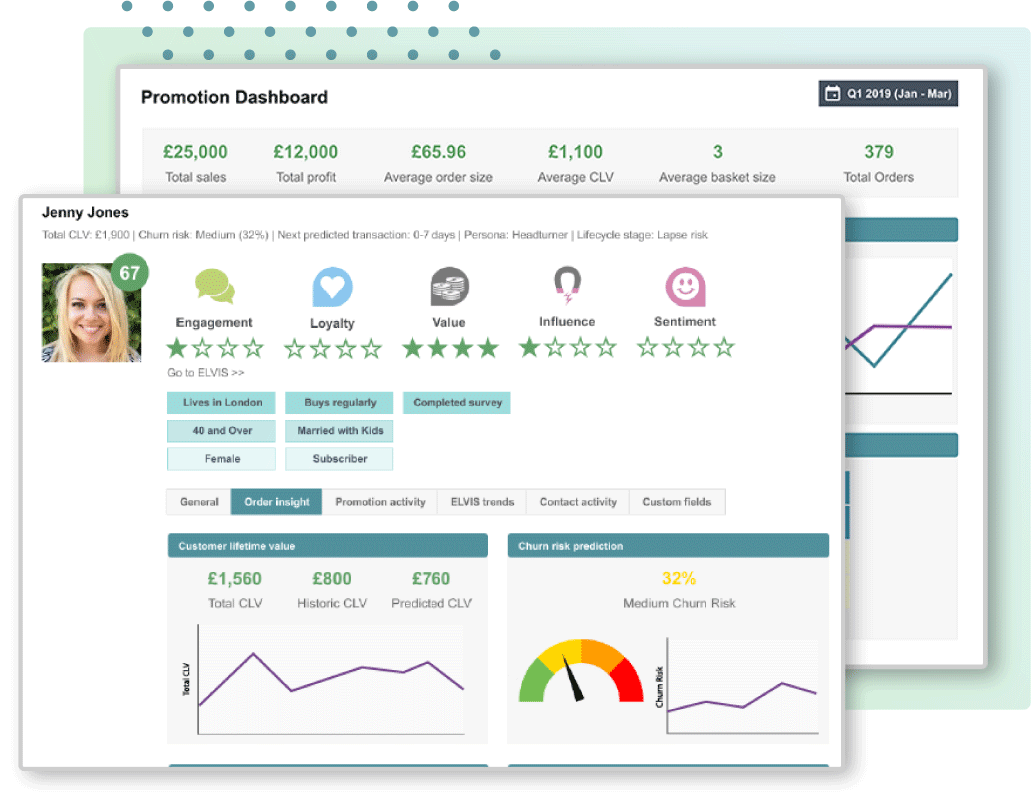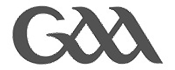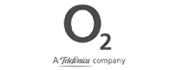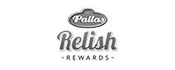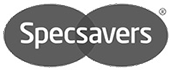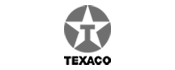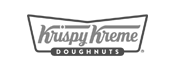 User-friendly tools for joined-up
insight & action
Not a data scientist? Not a problem. Horizon is an easy-to-use platform with flexible tools designed to help marketing, customer service and CX professionals access the insight they need — and act on it through personalized promotions and two-way digital engagement.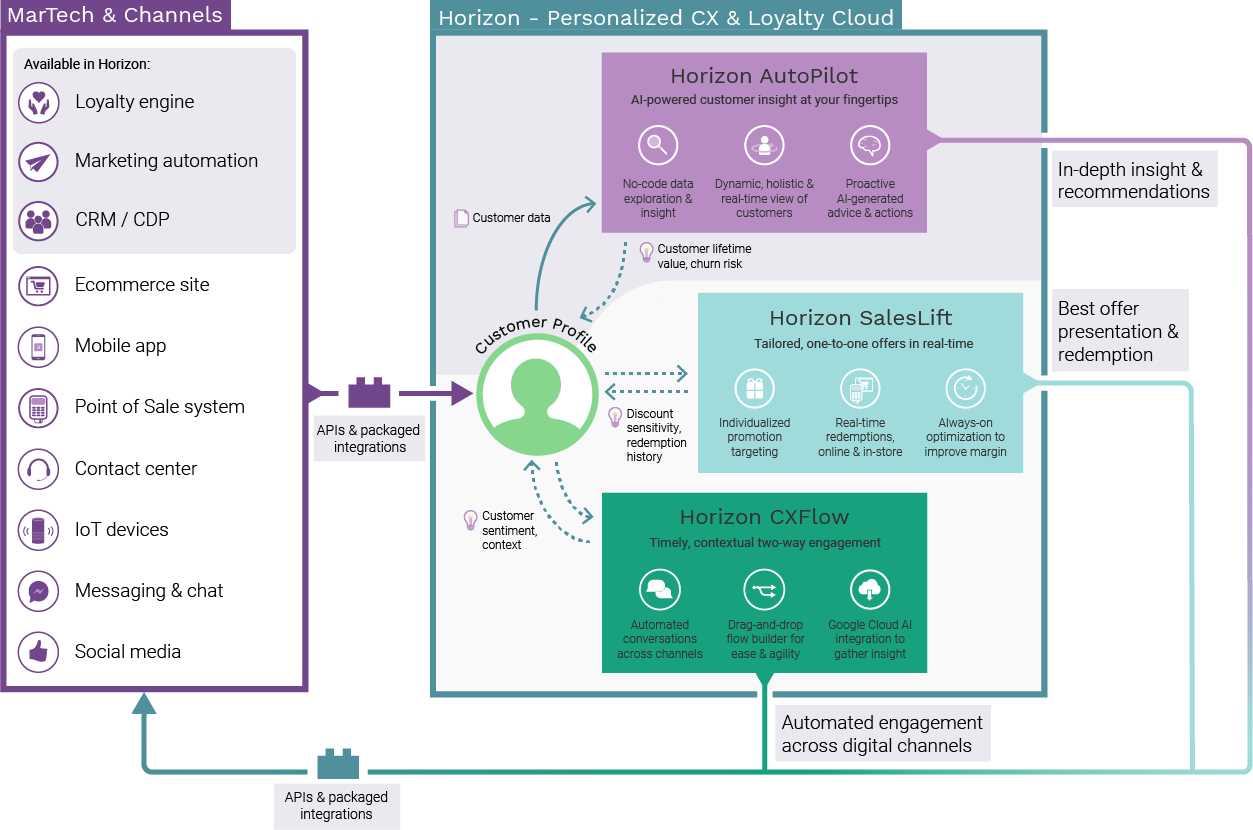 Gather insight, boost revenue & grow
lasting value
Horizon AutoPilot
Prescriptive customer insights at your fingertips — no coding necessary.
Horizon SalesLift
Tailored one-to-one offers, delivered to the right customers in real-time.
Horizon CXFlow
Timely, contextual two-way engagement, automated across channels.
Horizon PlusPoint
Smarter program management for the new era of emotional loyalty.
Horizon SendSmart
Personalized marketing automation, driven by data.
Horizon One360
Native CDP with real-time single customer view.
Cloud software for more profitable, longer-lasting customer relationships.
We'd love to show you what Horizon can do – get in touch today to schedule a free, personalized demo.