The leading platform for
personalized & profitable

customer relationships.
Apply customer data intelligently at every touchpoint, to grow sales, loyalty and lifetime value.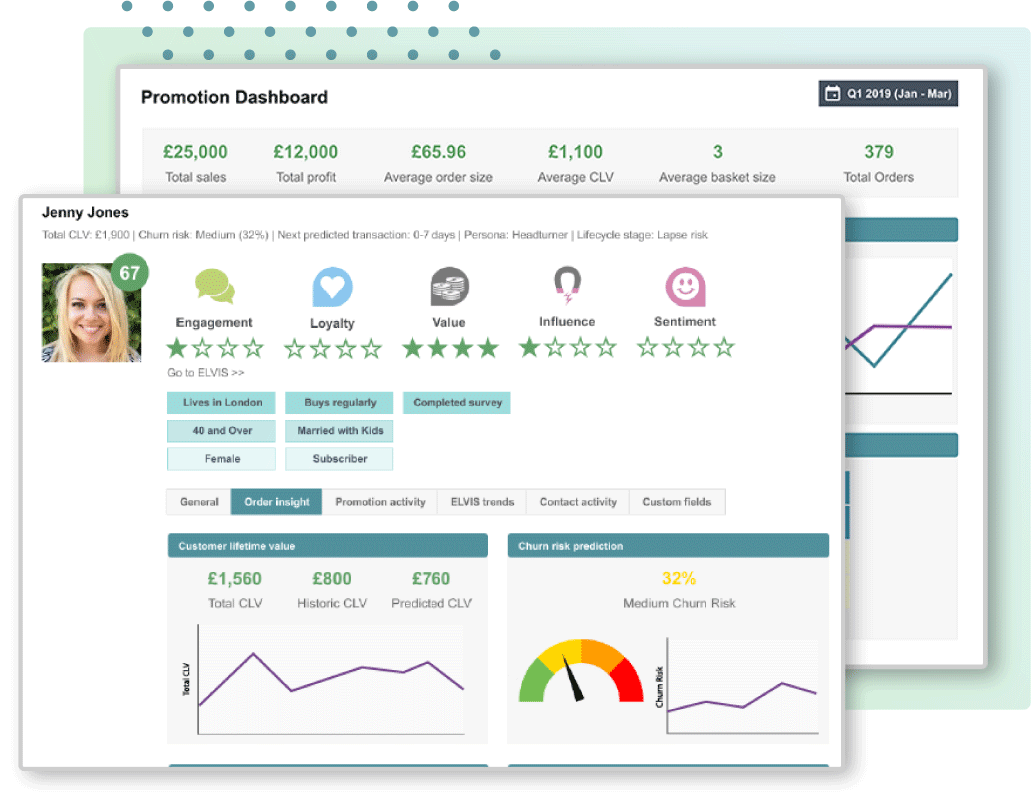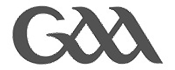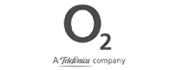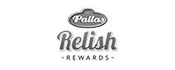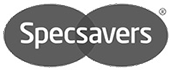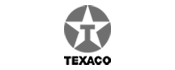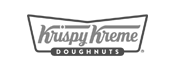 User-friendly tools to turn 
insight into action.
Not a data scientist? Not a problem. With a powerful CDP at its core, Horizon helps marketing, customer service and CX professionals turn customer data into valuable insight and act on it – making personalised, omnichannel engagement simple.
USE CASES
Put customer data at the heart of
every interaction.
Need to reduce churn on your ecommerce site? Or improve engagement with your loyalty program? Whatever the channel, wherever the customer is in their journey — Horizon can help. Check out just a few of our use cases below…
Identifying customers at risk of churn — before it's too late
Horizon AutoPilot
Creating value through smart offer recommendation
Horizon SalesLift
Rescuing a bad experience with 1-to-1 engagement
Horizon CXFlow
Helping new members get stuck in with your brand
Horizon PlusPoint
Increasing conversions with scheduled reminders
Horizon SendSmart
Smarter targeting with a single customer view
Horizon One360
Cloud software for more profitable customer relationships.
Ready to find out more? Get in touch today to book a demo and see how Horizon can make the most of your customer data, to drive lifetime value and lasting loyalty.