HTK Horizon Solution and Technology Partnerships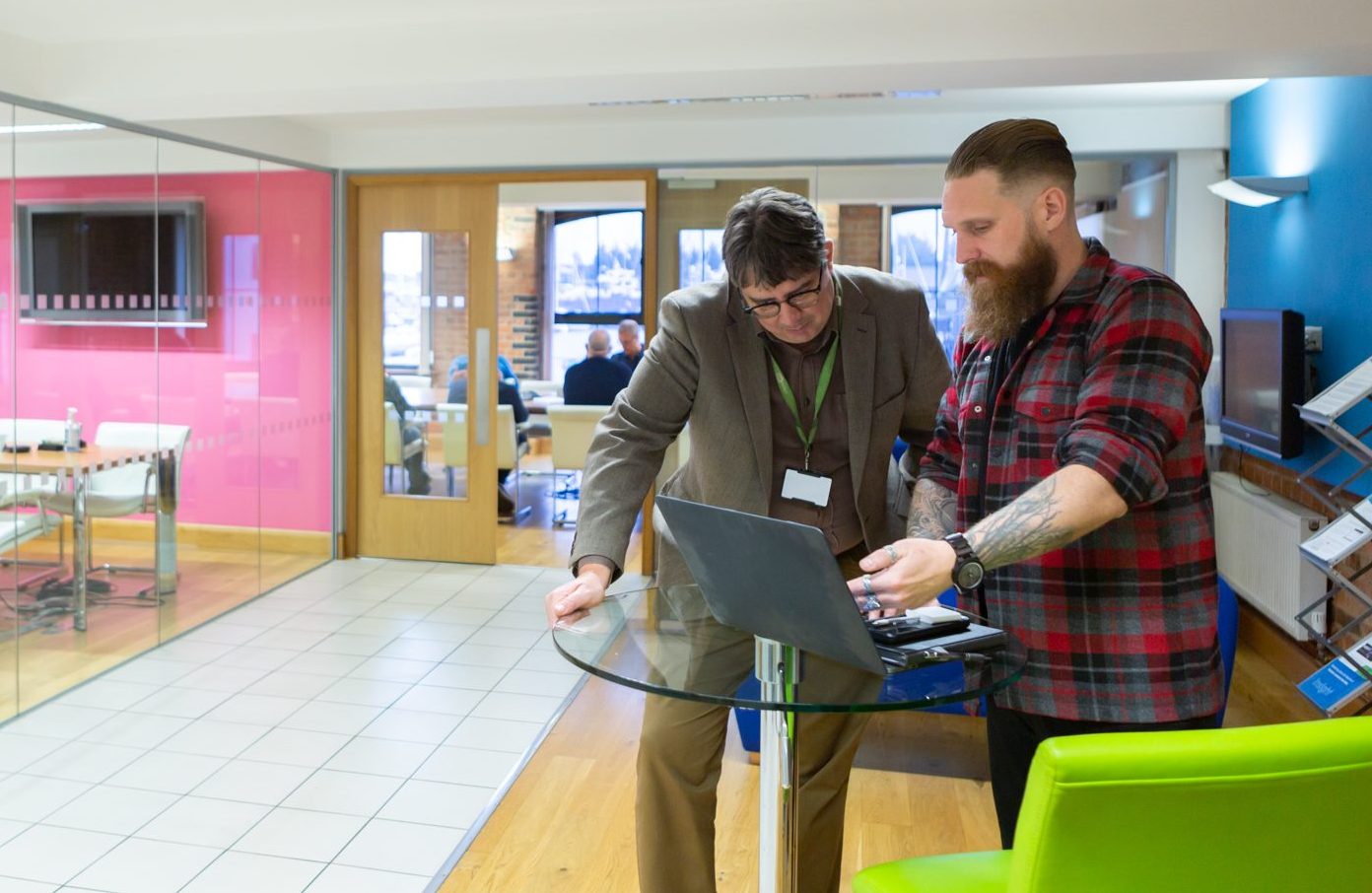 Partnerships with HTK & Horizon
Build world-class customer engagement and loyalty programs that provide greater value for your clients, by truly enhancing their end-customer experiences.
We can help you to win new business and grow your existing client relationships, with a range of partnership models including:
Referral partners

Reseller partners

Consulting partners

Technology partners
Your partner solution for CX & Loyalty
Horizon empowers your business with a complete suite of powerful customer experience, loyalty management and digital marketing tools – designed to help you unlock the power of machine learning and real-time customer insights.
Connect with HTK's engagement experts
Ready to talk? Let's explore how HTK Horizon can help improve your customer experiences, inspire measurable loyalty and drive lifetime customer value.