Based in Ipswich, UK, we've been helping businesses connect with their customers in more meaningful ways for three decades.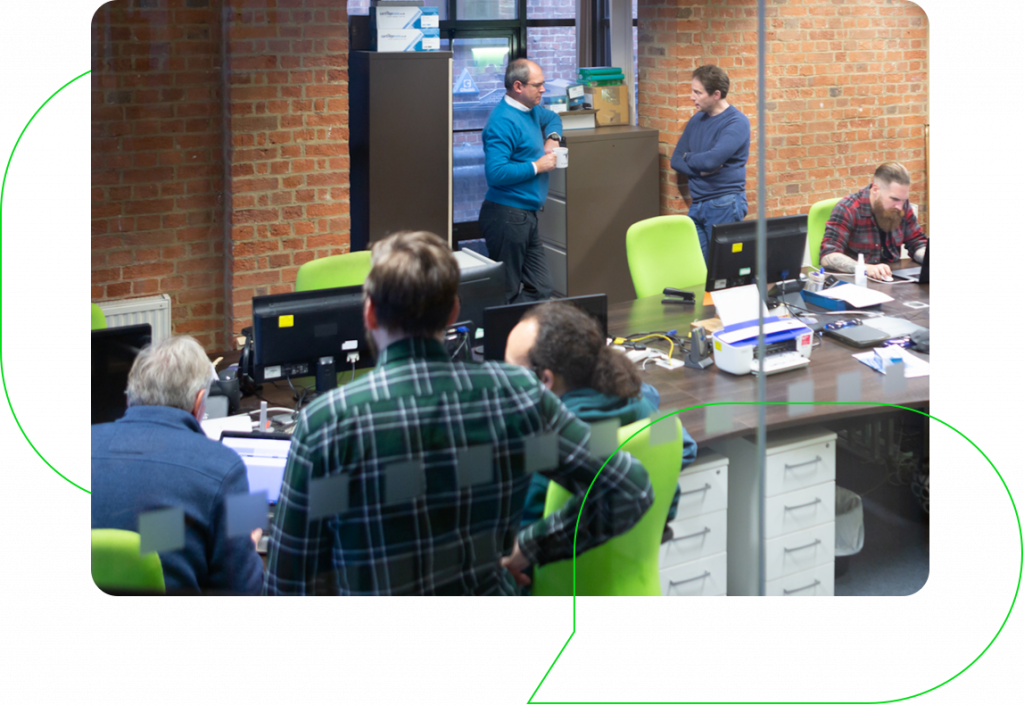 Our mission is to help brands use data and technology to deliver better human experiences
Learn about the origins of HTK
From our beginnings in the Interactive Voice Response (IVR) space, to developing customer engagement solutions for businesses and brands globally – our team of innovators, data scientists and digital technologists are shaping the future of how data is used to drive emotional loyalty.
Growing value through the real-time application of data has always been at the heart of what we do, and that's why we created Horizon. Our focus is on helping organisations to unlock the opportunities of real-time data, customer insights and personalisation – without the technical headaches. 
Whether you need to create a customer loyalty and reward program or an mass notification system for addressing the impact of climate change, HTK can provide the technology and a company culture that's truly focussed on enhancing the human experience.
Part of the ITA Group of Companies
In December 2022, HTK was acquired by West Des Moines, Iowa based ITA Group. Learn more about the ITA Group and our global community of companies, what we do, how we work together on the mission to engage and inspire people, organisations and communities to achieve their vision of a better tomorrow.
What we do and how we do it is important – but 'why' we do it is underpinned by a common set of company values. This is what we stand for.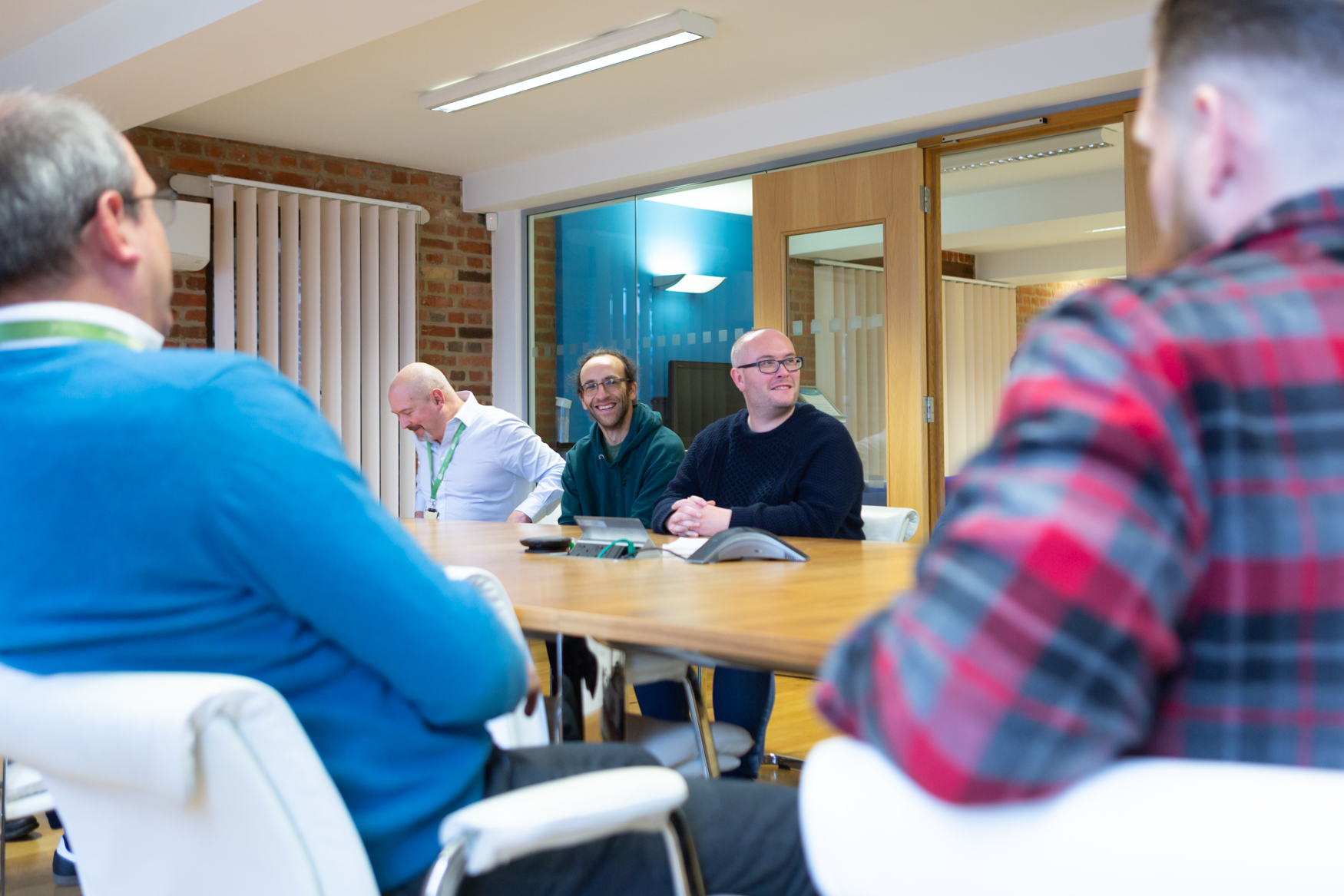 We walk in the shoes of our clients
We strive to exceed expectations and deliver technical excellence. HTK empowers authentic engagement and measurable loyalty, and to do this we must see things from the perspective of the customer.
Every interaction with stakeholders, employees and clients is underpinned by professionalism, integrity and honesty. We don't take our clients or their trust in us for granted, and it's our responsibility to do the right thing – always.
We collaborate to innovate
We believe in a culture where everyone has a voice, while recognising that it's better to work with customers not for them. By working together, we can make the world a better place.
The products and solutions we develop shape brand and customer experiences. By connecting people, data and context we create positive commercial, societal and environmental impact.
Marlon Bowser | CEO & Founder
Marlon co-founded HTK in 1996, following 5 years at BT Labs working on some of the first commercial applications of advanced speech technology. With a first-class engineering degree from UMIST, Marlon is an active advisor to regional growth of the ICT sector and a Suffolk Business Ambassador. When not creating innovative technical solutions Marlon can be found out walking in the great outdoors with his growing pack of mastiff dogs.
Justin is responsible for HTK's day-to-day operations including infrastructure, security and project delivery. He also consults on all aspects of Horizon, and has particular interests in gamification and machine learning. When not working on innovative solutions for customers' challenges, Justin can be found in his kitchen or tinkering with pride and joy, a pearlescent yellow classic 4.5 litre V8 TVR Chimaera.
Chris Jones | Non-Executive Director
Chris is a customer experience leader with 30+ years of experience helping brands drive sustainable and profitable growth. Chris and his team are passionate about assisting brands engage their customers in ways that deepen relationships and create long-term value. When not working or volunteering within the community, you can find him attending soccer matches for his three sons, being active outdoors, and becoming a soon-to-be expert guitarist.
HTK is on a mission to improve the way businesses engage with their customers, through cutting-edge technology. Our team is shaping the future of how customer data is used to create better human experiences – for those who choose to be a part of it.

Empowering enterprise brands worldwide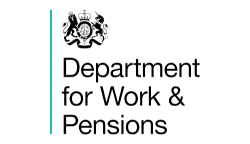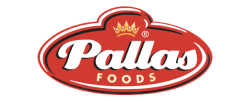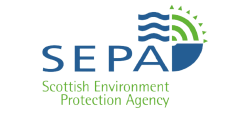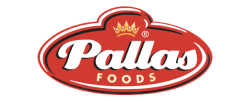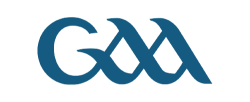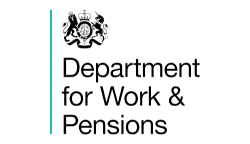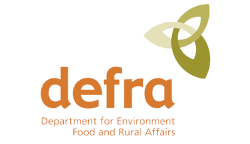 Connect with HTK's engagement experts
Ready to talk? Let's explore how HTK Horizon can help improve your customer experiences, inspire measurable loyalty and drive lifetime customer value.