Horizon: A platform for adaptive customer engagement
Use real-time data insights to create relevant, engaging, personalised customer experiences. Horizon has the breadth of capability and ease of use to enable digital transformation in weeks rather than years.
Everything is underpinned by a single, unified customer data platform, giving you the business agility you need to meet changing customer demands.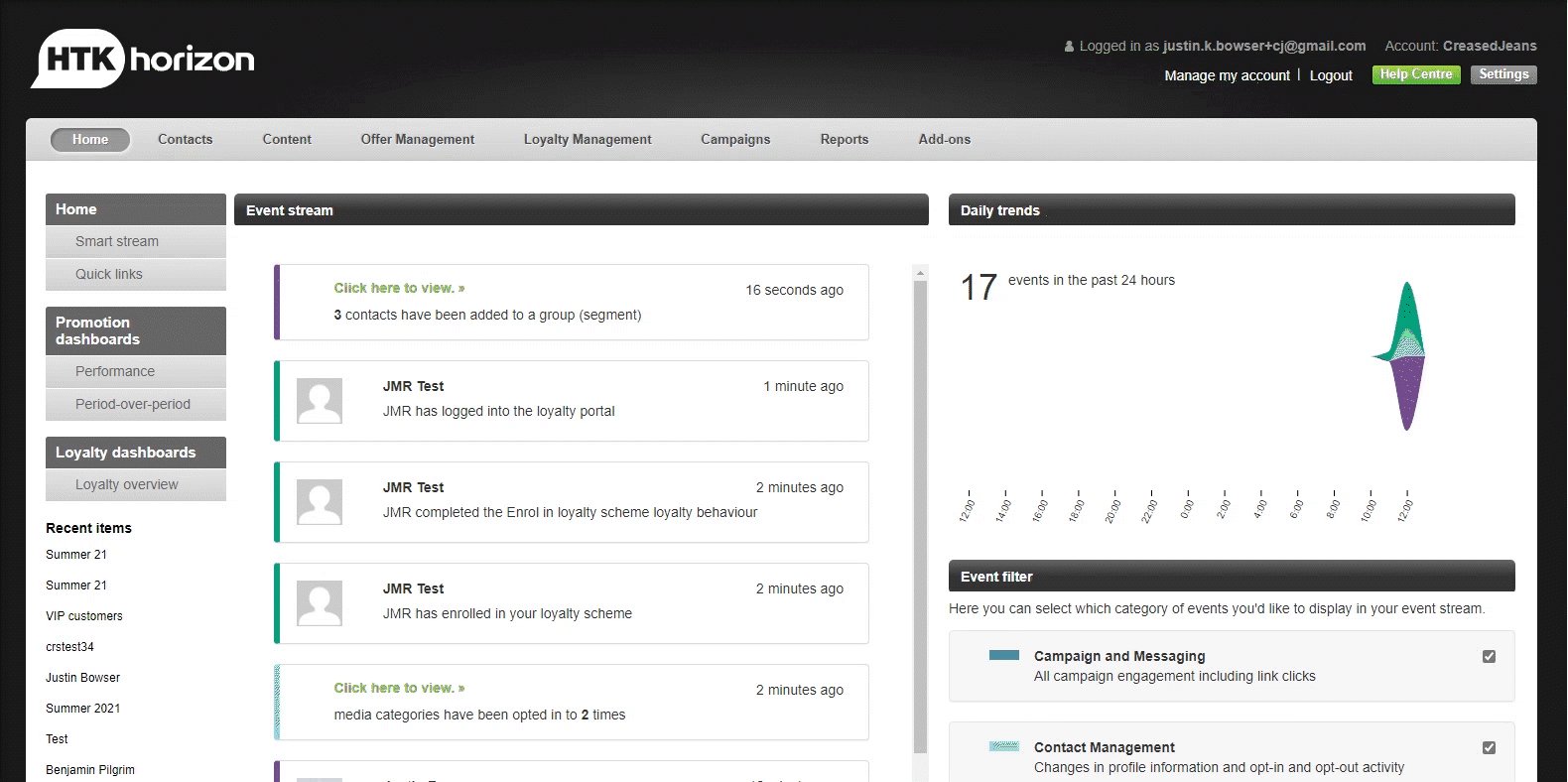 A single view of your customers

Profitable customer relationships depend on data. But when that data is disconnected – spread across systems, held in different formats – it's almost impossible to get the insights you need at speed.
At the core of Horizon is the customer data platform, designed to unify your data across platforms and deliver actionable insights. 
Comprehensive customer profiles are enriched with every interaction in real-time, while powerful segmentation tools allow you to drill-down to uncover micro-targeted audiences.
Accelerated machine learning
and analytics

Horizon AutoPilot is your personal data scientist — using AI to make intelligent predictions that inform and direct your strategy, and helping you to make your customer data a strategic business asset.
With AutoPilot's proprietary models for predicting churn, customer lifetime value, next purchase date and product recommendations, making smarter decisions is simple.
At a glance, you'll know who to target and what actions to take to encourage spend, grow advocacy and prevent churn.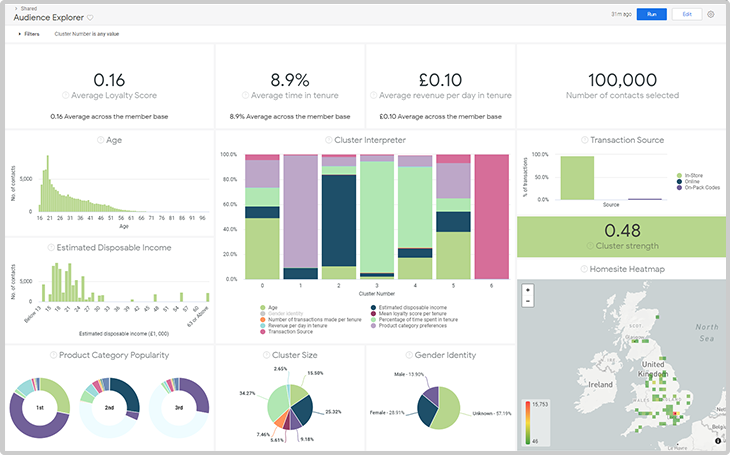 Marketing automation falls flat when it feels like automation – dry, impersonal or irrelevant. That's why Horizon SendSmart puts joined-up customer data at the center, with a native CDP powering every message.
That means better alignment between raw data and your personalization tools, greater consistency across channels and less time spent switching between platforms.
With SendSmart, you can create personalized, data-driven messages across email, SMS, push and voice – to drive customer engagement and value.
Customer loyalty and retention

In an era of increasing personalization, your loyalty program can't afford to be generic.
With Horizon PlusPoint, you can easily create engaging, personalized experiences for every customer – to grow emotional loyalty and boost revenue.
Automatically recommend the best activities and rewards for each customer, based on AI-powered insights. And deliver them, along with other tailored content through your website, a personalized loyalty portal, a mobile app or physical point of sale.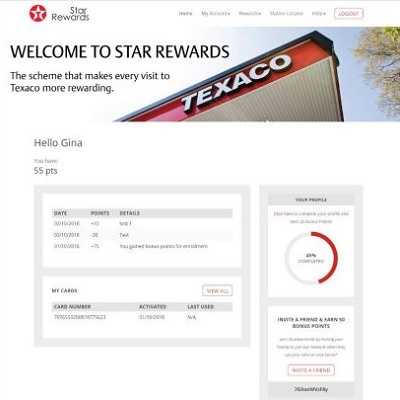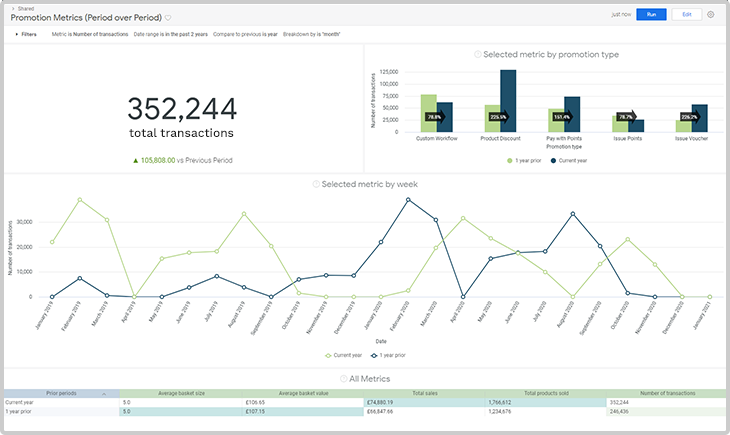 Personalised sales promotions

All too often, blanket discounts are scattered like confetti – draining profit from customers who would have paid full price and ruining brand value by creating a 'discount culture'.
Promotions should be a strategic tool, used to increase basket size, build loyalty or motivate customers who wouldn't otherwise purchase.
Horizon SalesLift predicts a customer's discount sensitivity and likelihood to buy – ensuring offers only go to those who need the extra incentive.
One-to-one customer experiences

Customers expect you to be just like Amazon or Uber – always there, easy to engage with and totally personalized to them.
When companies like these set the bar for service, the question is: how will you keep up? Especially when you're running a time-strapped team and wrangling data from siloed systems.
Horizon CXFlow works with your existing tech stack, to personalize each customer interaction, on any channel, using deep insight and AI-driven automation.