Reduce costs and drive digital transformation with intelligent, data-driven engagement.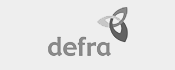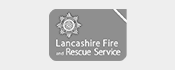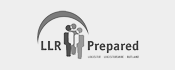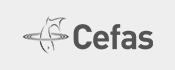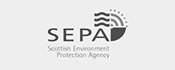 Reduce costs & exceed expectations with deeper insight.

Personalised citizen engagement leads to faster resolutions, greater satisfaction and ultimately, reduced costs. But to get there, you need insight and automation working hand-in-hand.
HTK Horizon is a data-driven citizen engagement platform that makes personalised interactions simple and cost-effective — whether you're responding to a query, booking an appointment or broadcasting an alert.
Horizon's unified citizen profiles and real-time, AI-powered data analysis provide deep insight into your base. And with multichannel marketing tools built in, you can act on that insight automatically — to get each citizen to the right outcome, faster.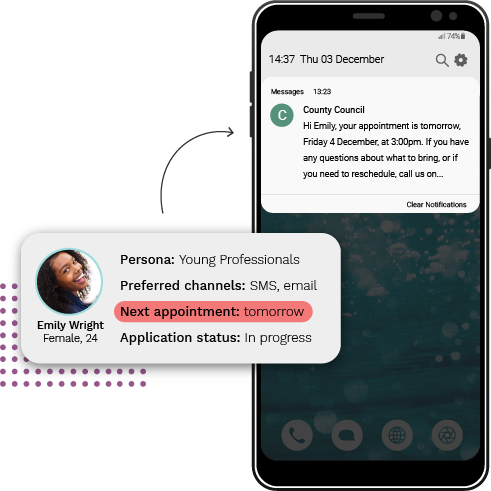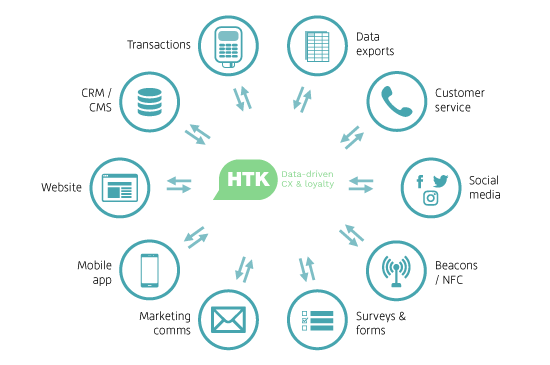 Easy integration, tight security.

Horizon is designed to overcome data silos, integrating seamlessly with the rest of your systems with minimal IT involvement. From standard APIs to CSV imports, it's easy to get data in and out.
And we're committed to keeping that data safe. With over 20 years' experience working in the public sector, information security is at the heart of everything we do.
Horizon conforms to top security standards, with external audits and penetration testing conducted regularly, and all staff security cleared.
SEPA's location-based alerts keep citizens safe from floods
The Scottish Environmental Protection Agency is responsible for keeping citizens informed about potential flood risks in their area. With over 32,500 registered citizens under their watch, it's a big task.
When lives and property are at stake and conditions can change rapidly, getting the right information to the right people in a timely manner is of the utmost importance.
For more than 5 years, SEPA has turned to Horizon to manage these critical customer communications in a more targeted, automated way, reducing the load on their staff while ensuring citizens get the most relevant information.
SEPA's alert system relies on Horizon's powerful segmentation tools, which can group customers by precise locations on a map. For SEPA, the segments are based on the floodplain boundaries.
Data is imported in real-time from external systems, triggering messages to citizens in at-risk areas automatically. Segments update automatically based on citizen data, so SEPA can send messages as needed, without worrying about whether the right people are in the right groups.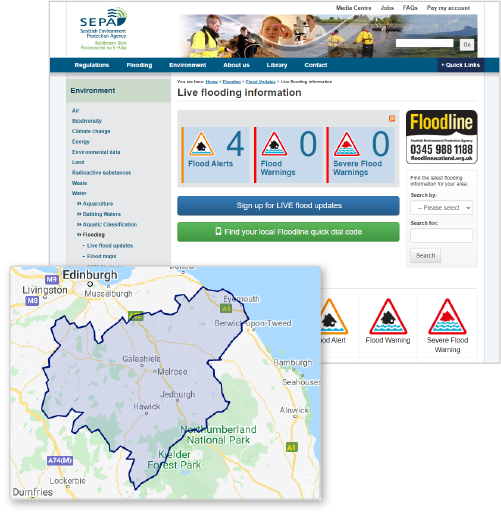 WHAT WE DO
Flexible solutions for all your citizen interactions.
Warn and inform
Relevant alerts that capture attention and improve safety.
Data gathering and analysis
Surveys and forms that feed straight into your database.
Digital transformation
Simple tools to make services smarter and more efficient.
Business continuity
Keeping people connected and informed during a crisis.
Multichannel engagement
Personalised interactions across email, mobile, IVR and more.
Automated communications
Triggered multichannel messages based on real-time data.
Ready for smarter citizen engagement?
To find out how Horizon can help you reduce costs and engage with citizens more effectively, speak to our sales team or visit us on G-Cloud.